The Fashion School was founded in 2012 by Caroline Gration, with the aim to promote a healthy attitude towards fashion and individuality to children, teenagers and adults.
Our tutors have at least a BA (Hons) in Fashion or Textiles, are DBS certified, first aid trained, Arts Award advisers and have experience within the industry and/or running their own business.
​
We offer after school and Saturday classes for children and teens of all levels, exciting half term and holiday workshops, fashion trips, luxe fashion workshops for grown ups, and creative birthday parties for children.
​
We're an Arts Award centre! Our tutors are Bronze & Silver Arts Award advisers and teach this nationally recognised GCSE level qualification – ideal for aspiring fashion/textile students who want to create their own brief.
​
We've been part of the Duke of Edinburgh awards scheme since 2012.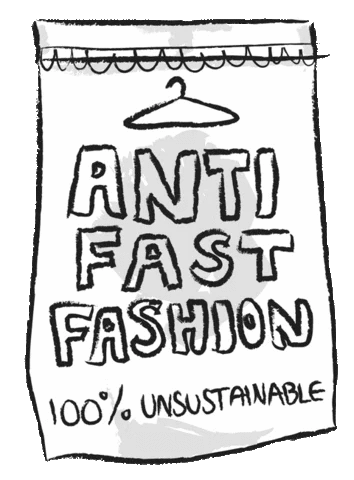 Whether you are with us to have a relaxing time learning lifelong skills or you want a career in fashion, we're here for you. We have the most experienced caring staff, widest range of specialist machinery and the best facilities in Brighton and Chelsea.
Enable the student to realise their creative potential in a warm and caring environment.

To nurture confidence in every child by positive encouragement.

To promote a healthy love of fashion and self image.

To encourage students to realise and enjoy the value in sewing, paper cutting, design, drawing, styling, and photographic skills.
To foster knowledge of the fashion industry and the range of career possibilities.

To create a vibrant learning atmosphere for each student, catering for all abilities.

To celebrate individual fashion aspirations, from someone who wants to be the next Dior to another who simply wants to sew ethical garments to wear.
To create an understanding of the ecological impact of fashion and to foster ethical awareness.

To develop problem solving, decision making, verbal interaction, perseverance and basic teamwork skills through personal projects.